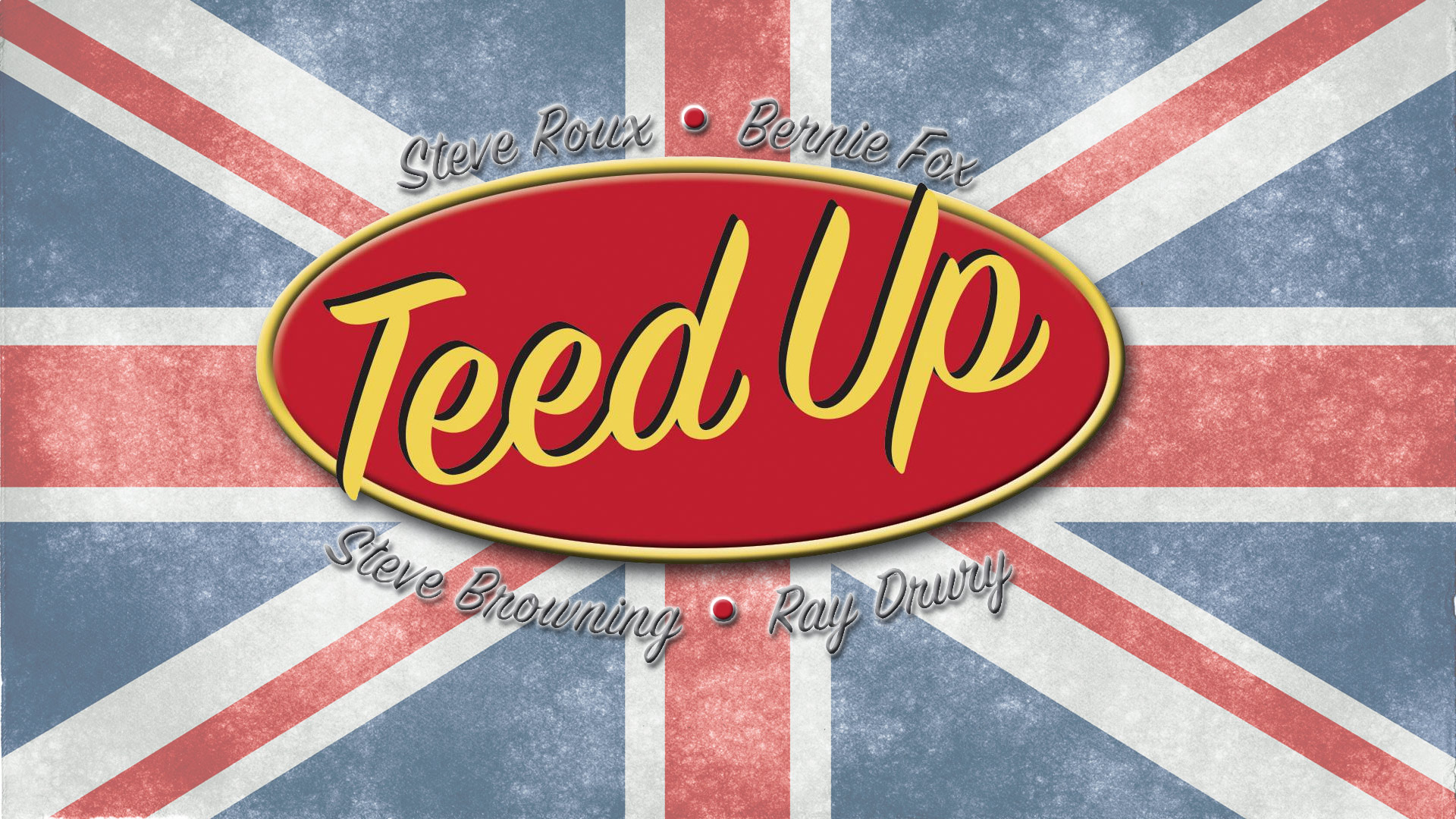 BRITISH BLUES AT ITS BEST!
''…if you like your blues funky, rocking, swinging, slow and emotionally-charged played across a mix of reworked classics and originals then you are sure to love this band. A guitar/hammond driven 4-piece delivered with superb musicianship…''
Collectively known as Teed Up, Steve Roux, Steve Browning, Bernie Fox and Ray Drury have played and toured extensively throughout the UK, Europe and beyond establishing themselves individually as first-class musicians on the blues scene. An explosive and quality combination who have been impressing audiences wherever they play.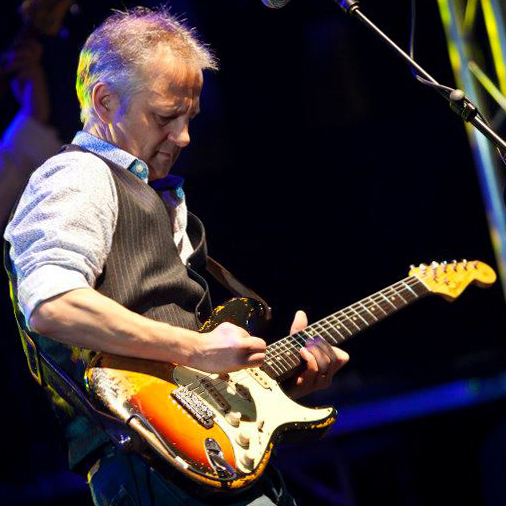 Steve Roux & The Brass Knuckle Blues Band, The White Knuckle Blues Band
Pretty Things, David Gilmour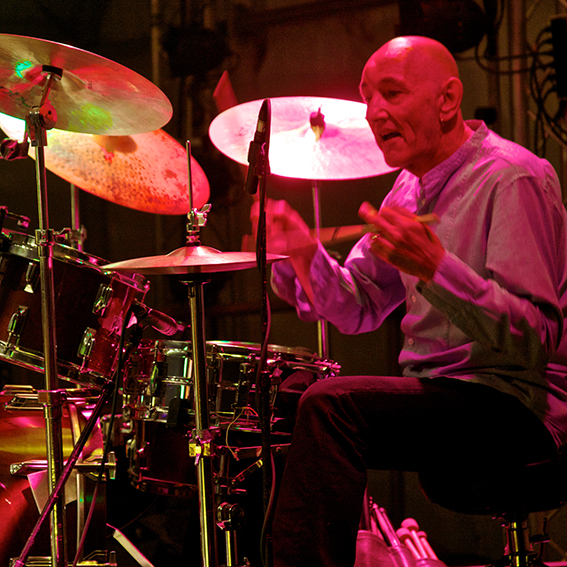 Jimmy Witherspoon, Eric Bibb, Sherman Robertson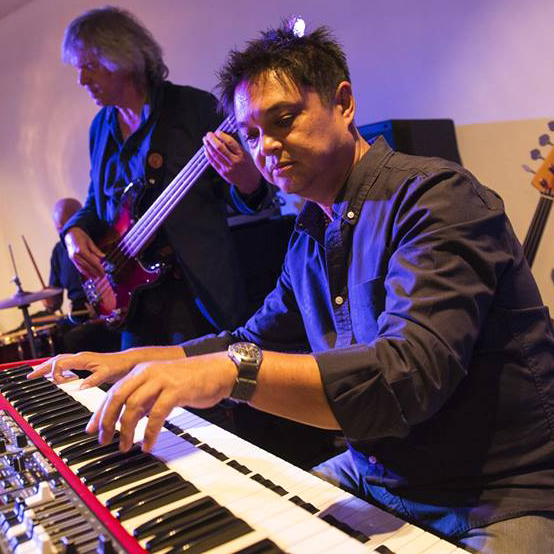 What people are saying about Teed Up…
Teed Up were pleased to play the P&O International Hull-Amsterdam Blues Cruise in November 2018. Here's a review of the band…
…Next up came Teed Up. This fine foursome features a twin attack of Steve Roux on lead guitar and Ray Drury on keys. The rhythm section is unsurpassed on the UK scene with Bernie Fox on drums and Steve Browning on bass. Unfussy but very funky they soon filled the dancefloor with their own take on Big Boy Crudup's That's Alright, and 'MayoÆ Mayasich's, Tell Me. They continued with Bernie's Love Me Like You Used To Do, featuring a fine guitar break from Steve, and Sonny Boy's Early in the Morning with Ray excelling on keys. This band is a fully formed package and acquired lots of admirers with this performance…
TU